---
Greg Staines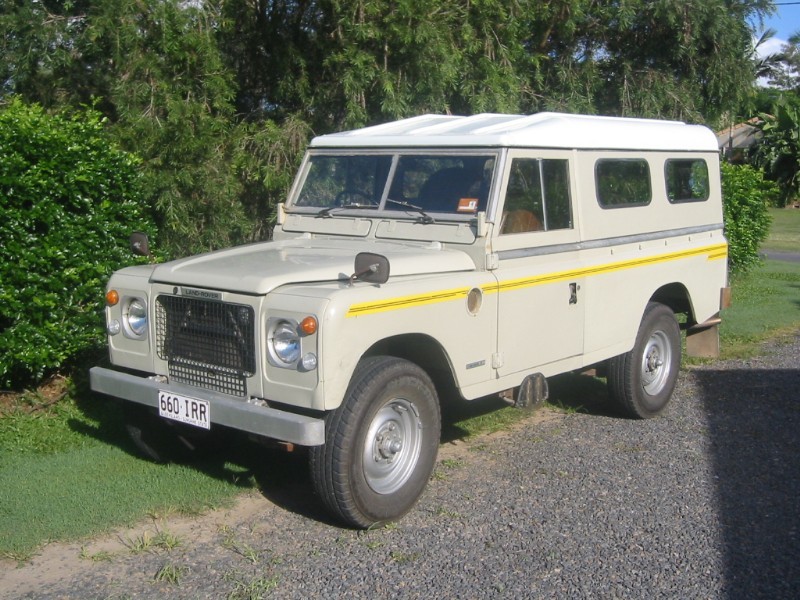 Greg Staines

Greg, from the Glasshouse Mountains, Australia, provided the following information on his Stage 1.

Found on the net when looking for a 2nd car after sale of Jeep - turned out to be located only 7kms away.
One owner (elderly fellow who died) - his son advised that the car was treated better than he was - always serviced - always garaged - used for 1 fishing trip a year (round trip of say 600 kms) and very little use after that except short local trips.
1981 - original paint with a few tiny scratches and 1 small dent - excellent interior (missing drivers floor mat) - spotless chassis - no rust anywhere - perfect rear tub with minor marks - original 50,000 kms - original manuals and paperwork.
Needless to say "I'm hooked" !!
---
Photo album generated by album script a tool by Dave on Sun Apr 16 12:16:31 2017