I've now been out and removed the frame from the tank; results are pretty good all said and done. Yep, the welding wire didn't fare any better and had dissolved leaving the charger O/C; however, it had lasted long enough for the remaining rust to be converted/removed. I now know how to improve the setup next time.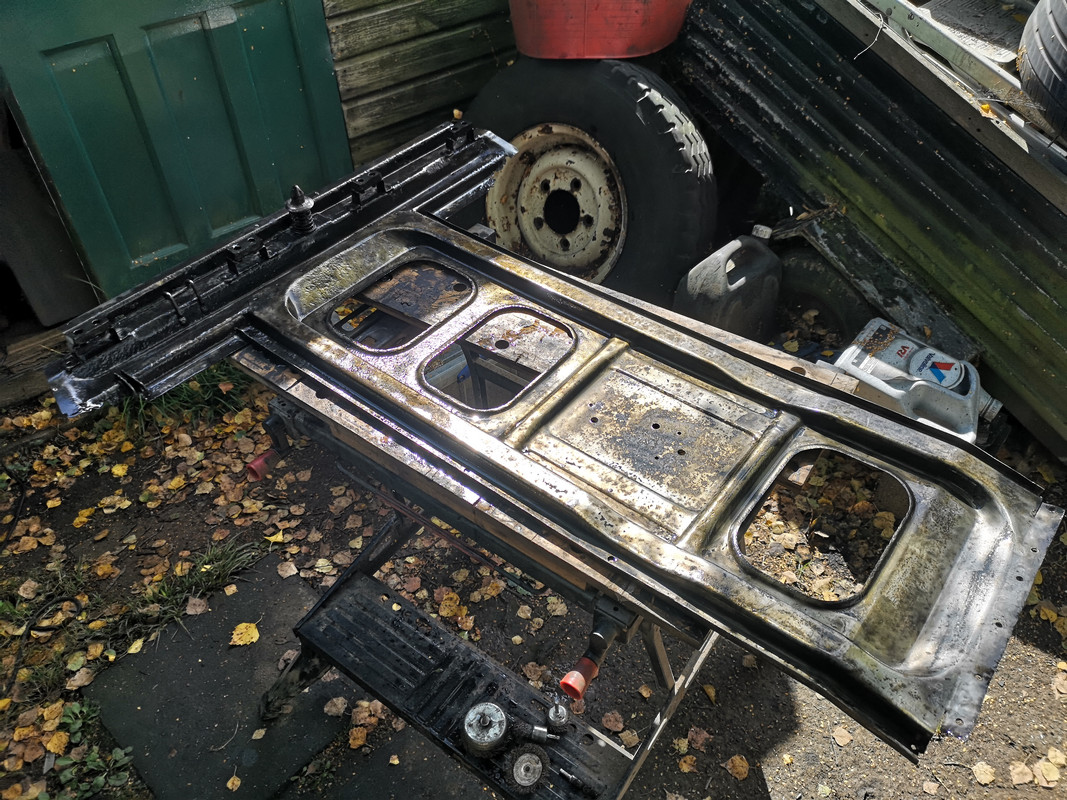 This end looks much better now. I can see what needs repairing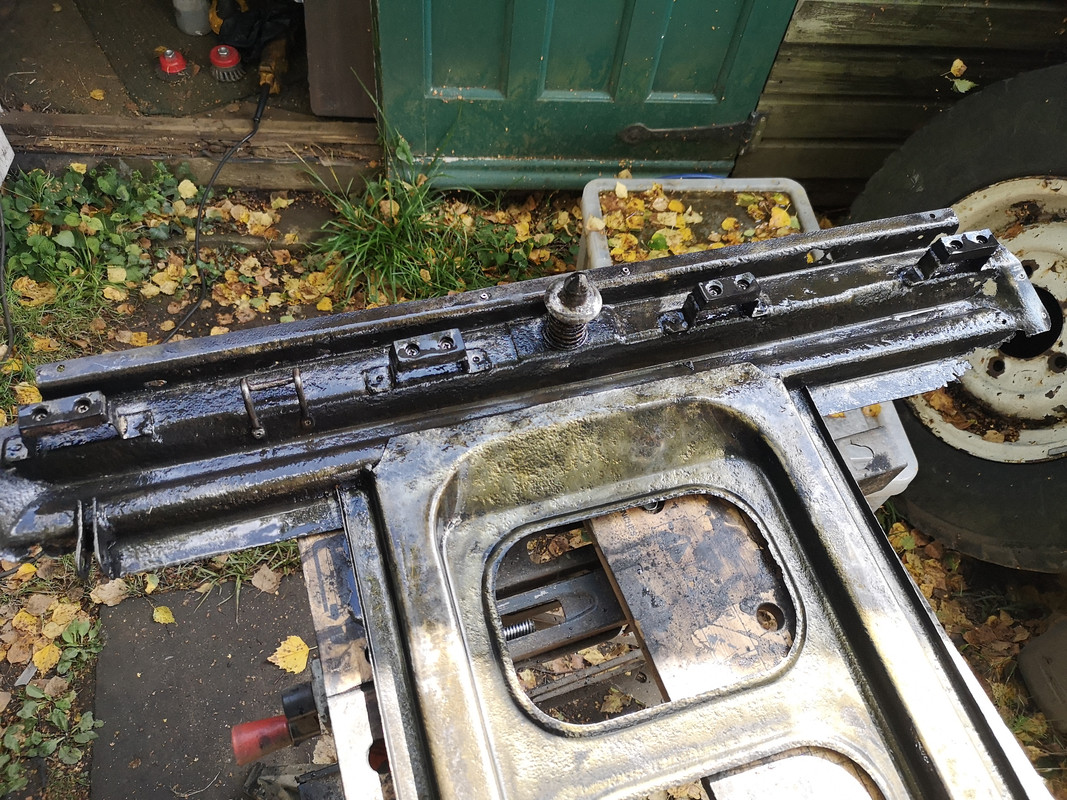 And the hidden side is much improved, all that flakey rot no more.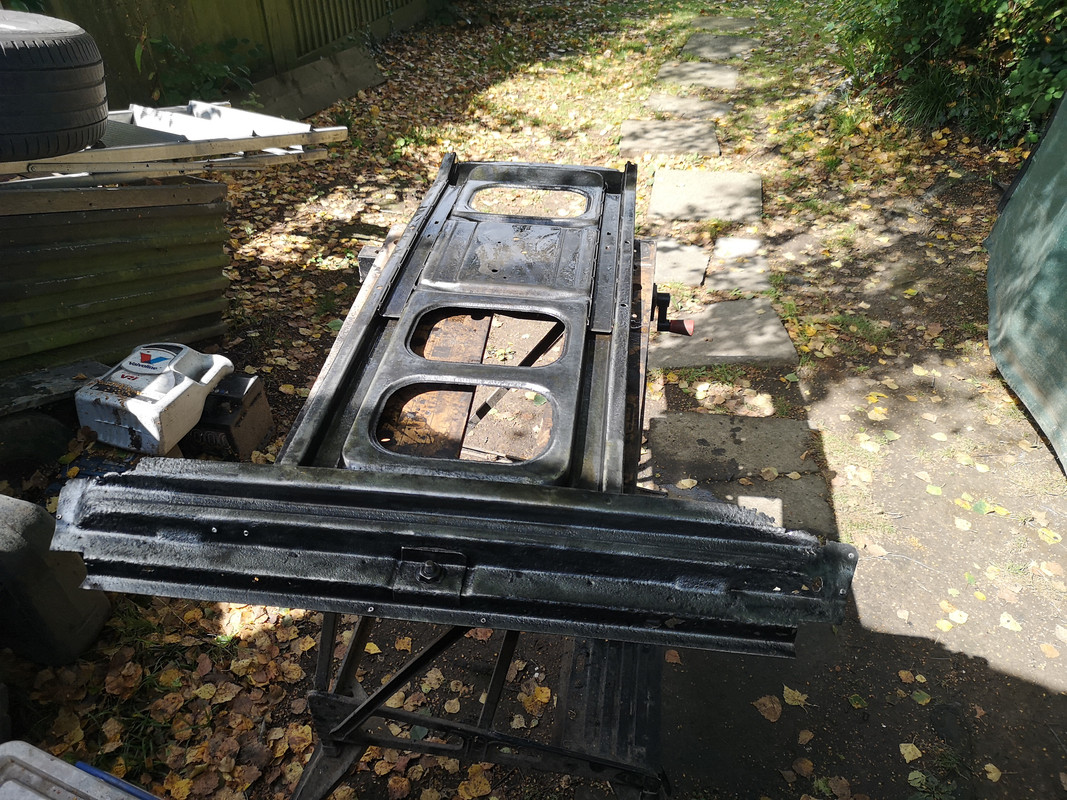 And a video short by way of update.
https://youtu.be/LB0L3Wu7zRI?si=5435PonvqiQqh7L1