I recently opened my gearbox because the transfer lever jumped in neutral. I made a complete overhaul 30000miles ago and I could not believe what I found when I pulled out the intermediate shaft.
I had new shims installed and two of four were made of steel instead bronze
The high range gear has a badly worn surface, shaft and needle bearings are scrap.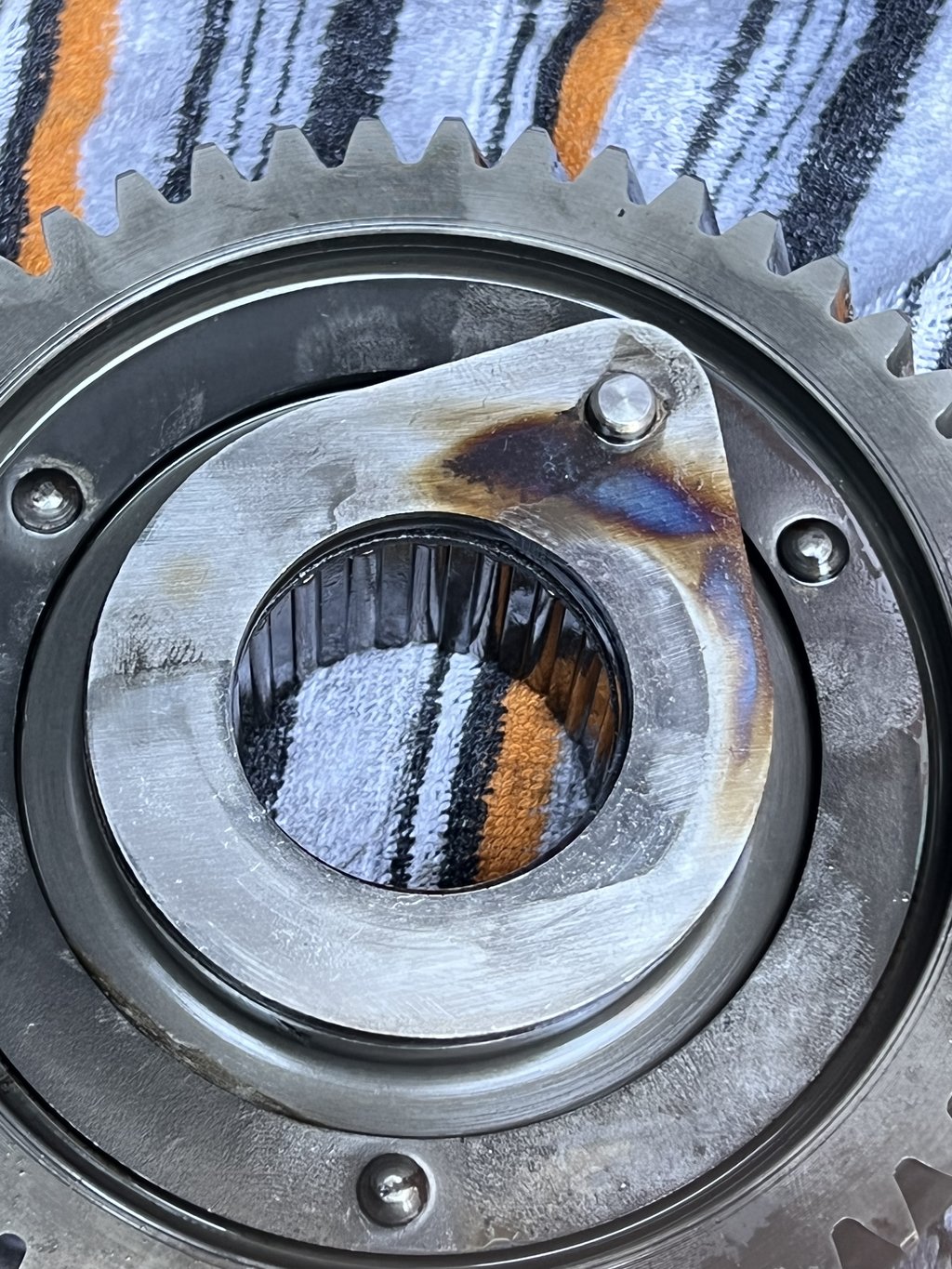 The problem is, you can not see the difference when the shims are new. They are dipped with zink or anything else. If someone plans to make an overhaul of his LT95, please check the shims!