Hi there
My name is Frank, I live in Germany and have been a Land Rover and Rover V8 fan for many years. So it is imperative to have a Stage 1. Lyre or luckily it didn't stop at one. Over the years there have now been three, with different wheelbases.
First I want to introduce you to the short 88 Stage 1.
Following the trend towards the lush motorized species among the series, I started the >
Shorty
< project at the end of 2014
Land Rover had built 24 short Stage One that were delivered to the Caribbean. Getting a car like this is almost impossible ...
O.K. then you have to build it yourself!
... like these two real 88 Stage 1s, the shorty should be.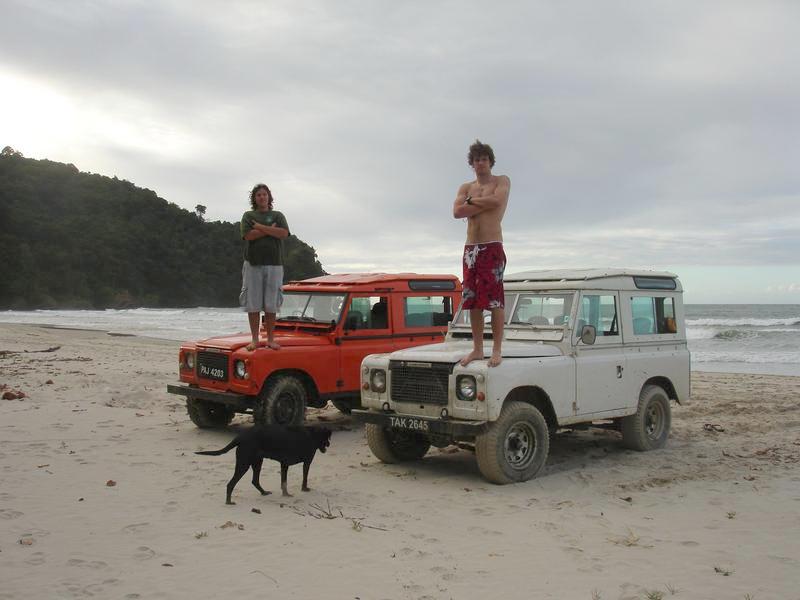 ...sequel follows
Frank