Hi guys, just posting some pics of my Stage One project I started last year in Octobre.
Yesterday my chassis arrived from the galvanising company and it looks very good. Now I can start to rebuild everything again.
The axles are almost finished, I put all new seals, bearings, bushes and greased everything. Installed new brake linings etc.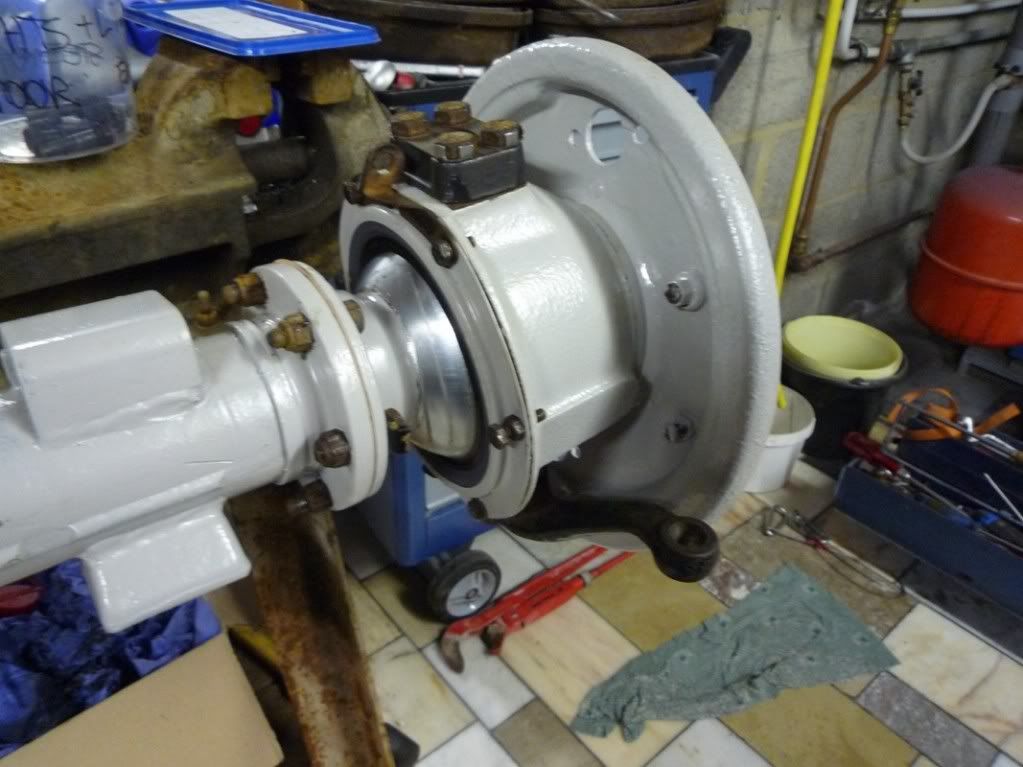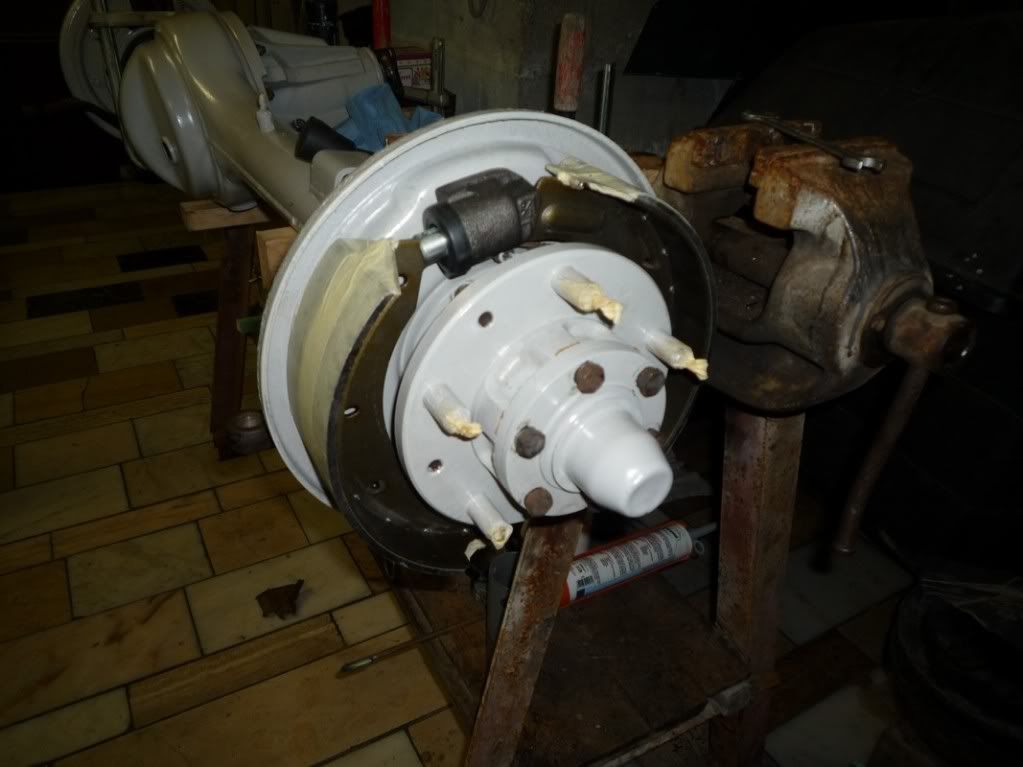 About the chassis, I wil put some extra wax inside and the outside gets another 2 coats of 2 component epoxy paint, just to make sure the rust cant do any harm to it.
Hope you all like the pictures.
Cheers
Christophe