Time for a quick update. I've been experiencing bulkhead fatigue; the last 20% always seem to take 80% of the effort. I'm looking forward to putting the welder away for a while and getting back on the spanners. I moved the spare LT95 nearer my work area in readiness as I think I'll probably be pulling the original out and having a go at overhauling it, we shall see.
Back to the bulkhead then. Top corner first. The YRM panels are only £19 for the pair...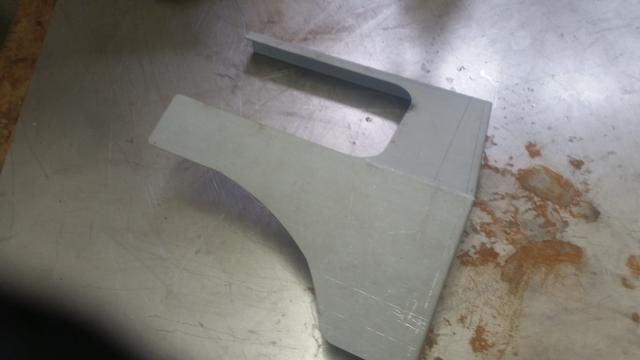 ... so seemed pointless trying to make my own even though I only need a small section...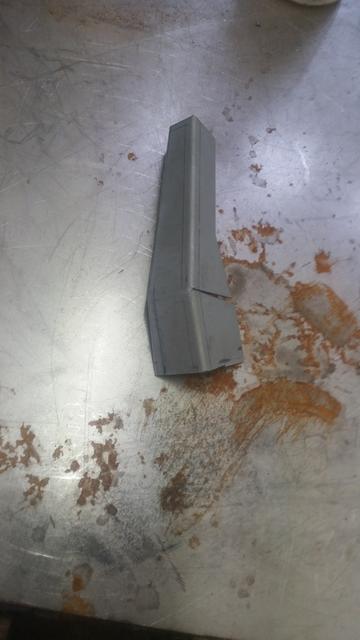 I cut the top corner piece and fettled to fit...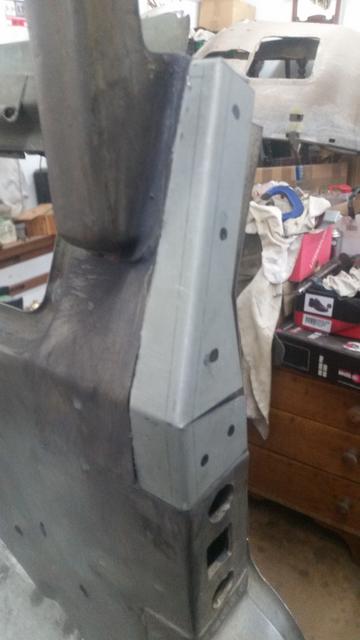 ...then it was weldup and grind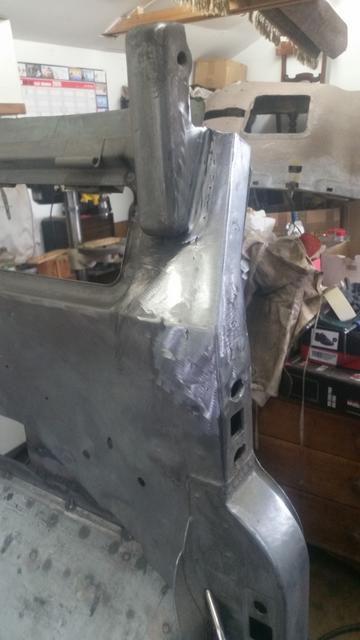 Next, time to fit that strengthening piece I'd made when I started. Drilled it for plug welding and checked for fit...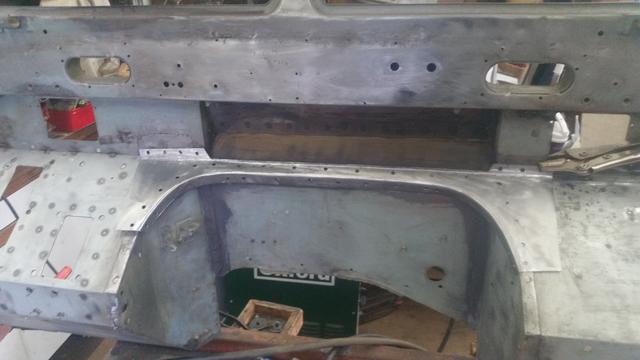 ...then did the welding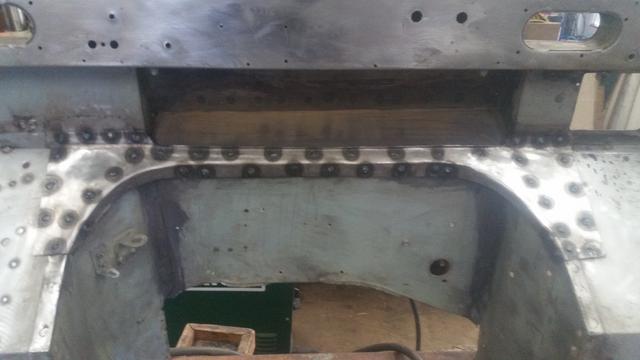 ...and then the cleanup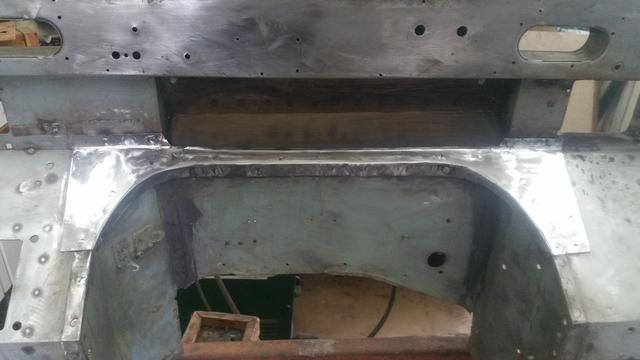 Next job, the rusty vent surround. First off, the top rail was a bit out of shape and dented in places. There's damage including old grinder and hammer marks. God only knows what whoever did that thought they were doing. I spent a bit of time with hammer and dolly and put it right.
Started with this section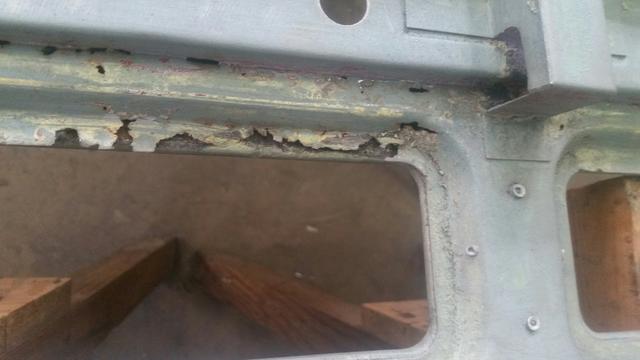 I decided to take out the rotted sections and replace with new steel. I did consider trying to source a replacement top rail but that would probably risk more than I gain, the rot is localised and so should be easy enough to deal with in sections, so out with section one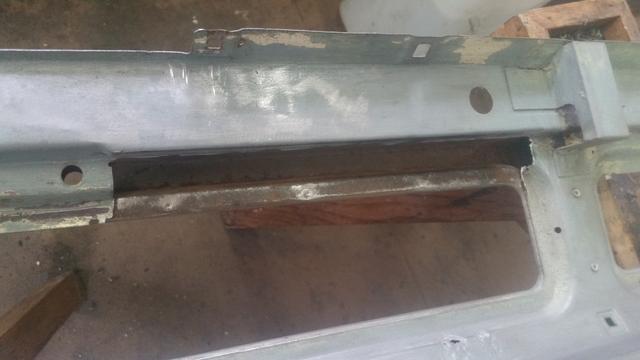 I then made up a replacement section...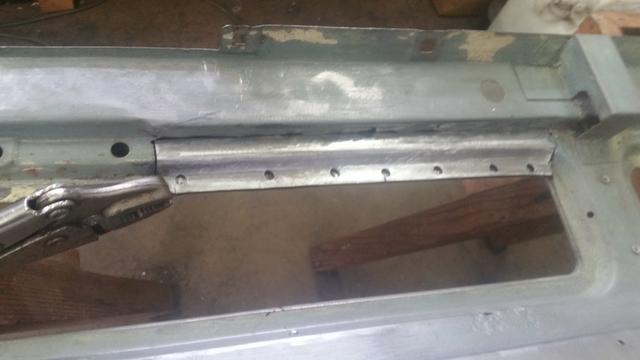 ...and welded n place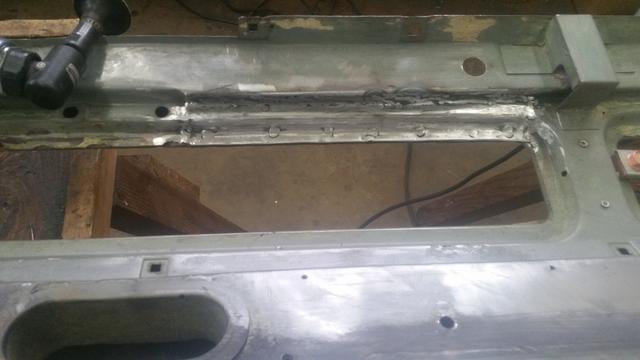 So on it goes, nearly there now.