Carried on with passenger footwell. Made a piece to replace rot where heater bolts on, and dry fit the YRM footwell.
Cut the rotten bit of the panel away...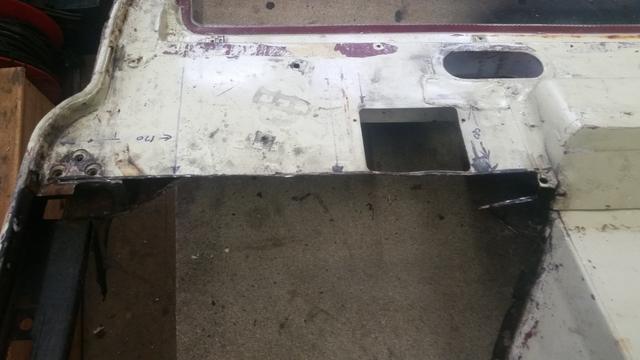 ...made the replacement section...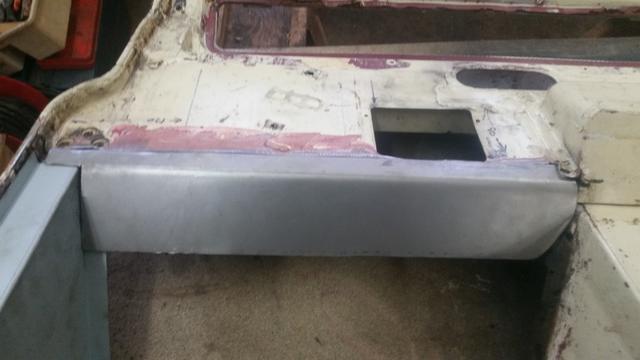 ...then checked it all for fit.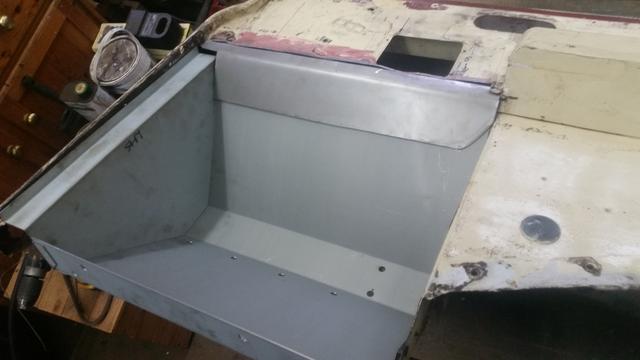 Next will be to weld it in place, but before I do, I'd better decide on what to do with the A pillar. I have a replacement and new foot so will get that sorted before welding everything together.