Me too.
Is there a Stage 1 club/group/affiliate going? I looked all over last year for a Stage 1 representation but didn't find one.
Take photos
Alan

1983 ex-army FFR 109 Stage 1
2005 Disco 2 HSE TD5
Nice!
Just thought I would link the images
Interesting repairs to the wing tops. I have noticed that my stage one bonnet is eating through the metal. I need to make some nylon pads to support the weight of the wheel on the bonnet.
Those are hydraulic winches, yes?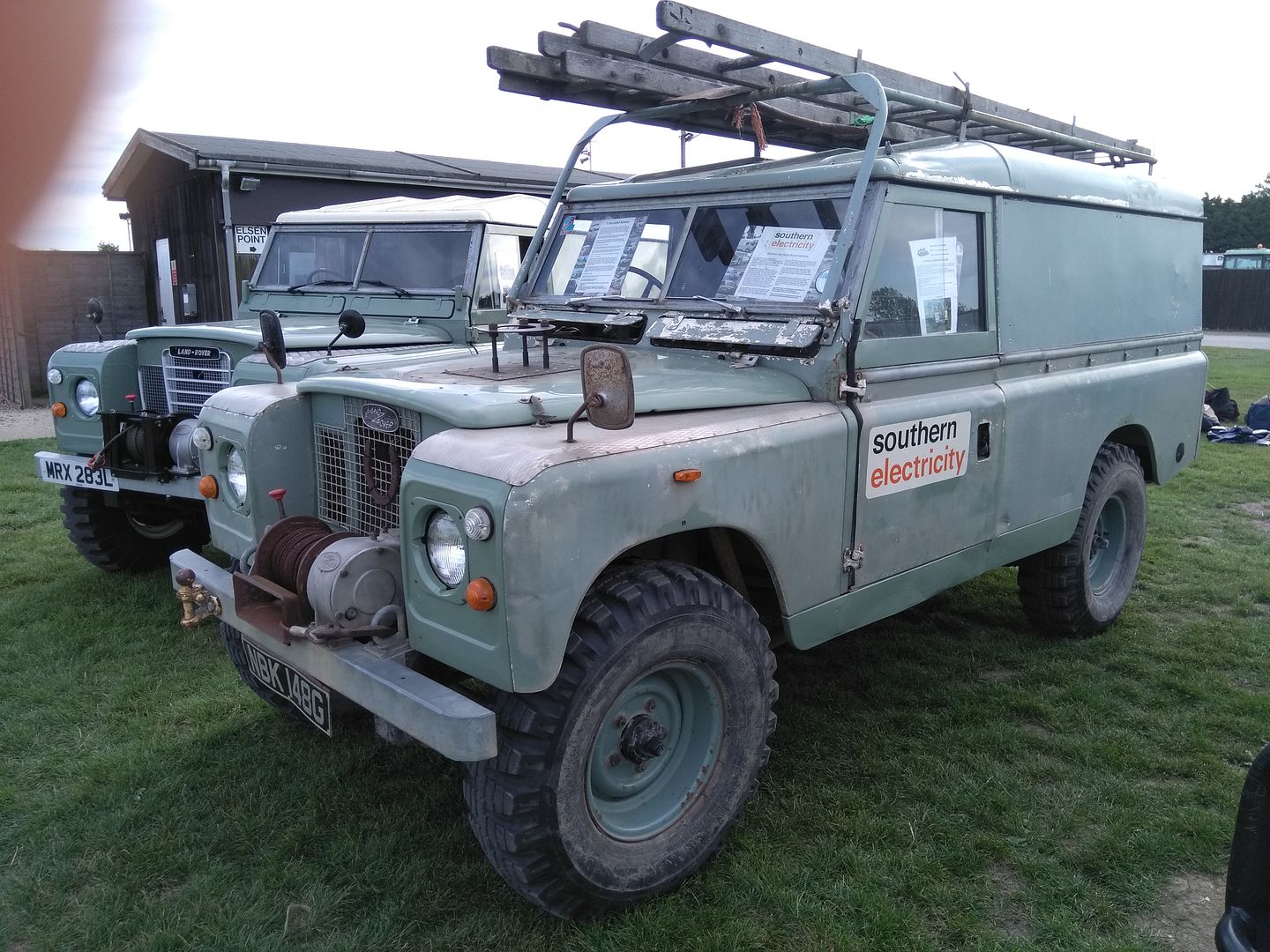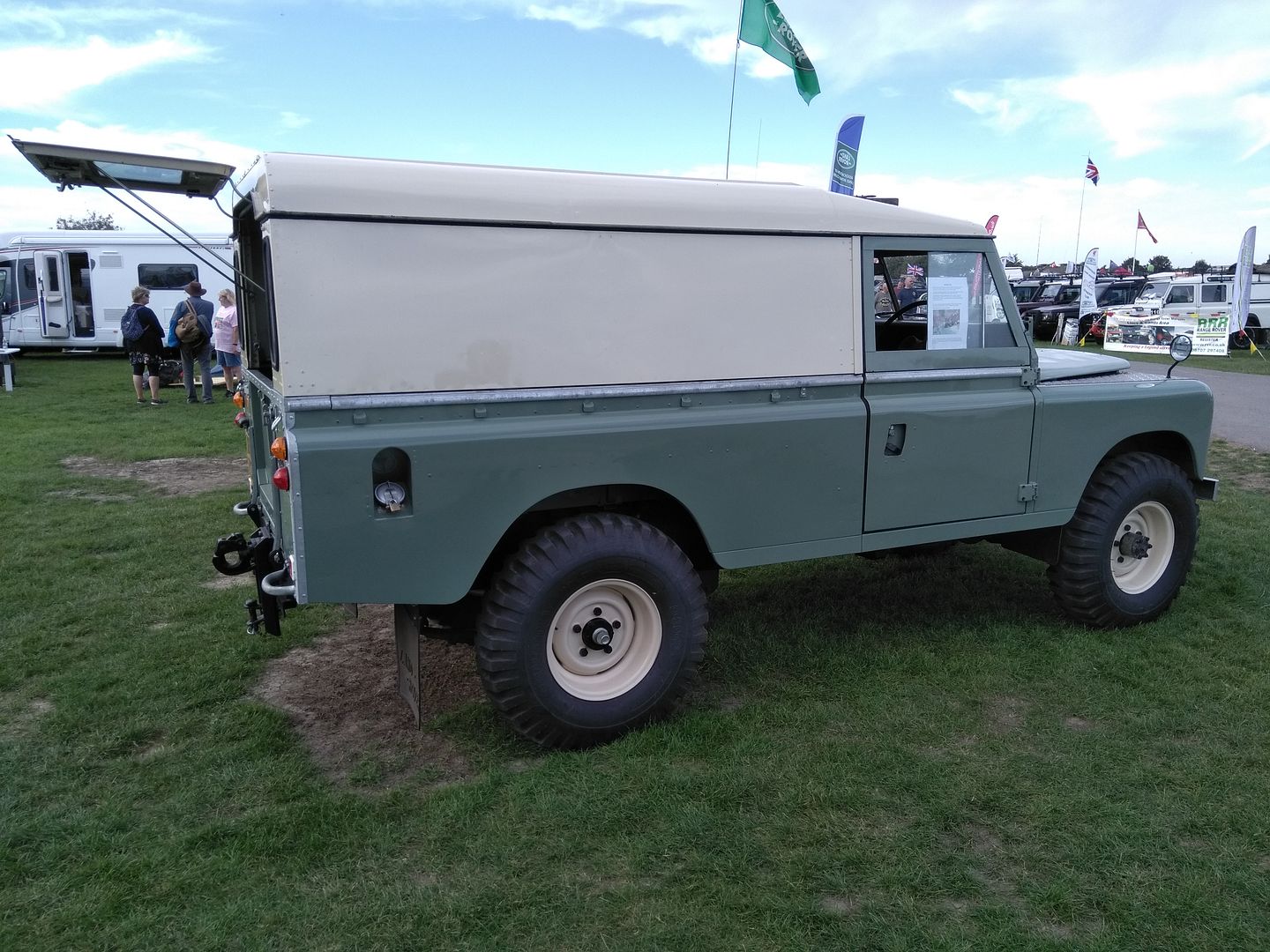 Alan

1983 ex-army FFR 109 Stage 1
2005 Disco 2 HSE TD5